Market research in Kenya
Kenya has witnessed extremely impressive growth over the past decade. This is in great part thanks to increasing political stability and economic reforms since the 2007 elections. The country however faces some challenges, such as poverty, corruption, and slow private sector investment.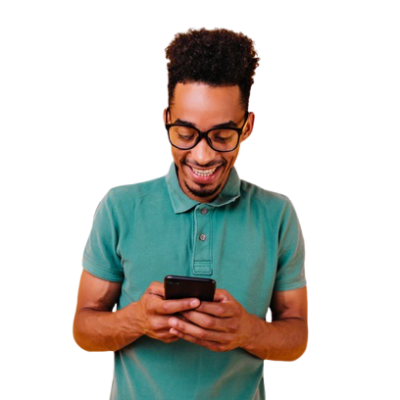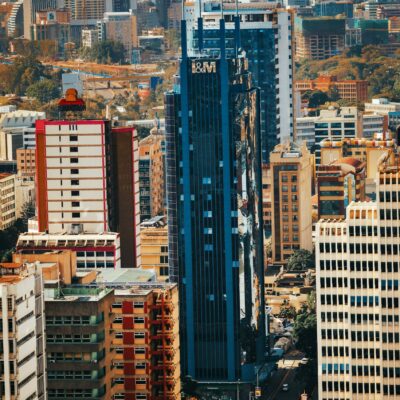 About Kenya
Kenya, located in East Africa, is one of the most developed countries on the continent. Its economy, mostly dominated by agriculture, is diverse and growing. Nairobi, its capital, is a hub in the Horn of Africa for trade and culture. It shares borders with Tanzania, Uganda, South Sudan, Ethiopia, and Somalia. It also holds a coastline on the Indian Ocean. Kenya has an extremely rich and diverse nature and wildlife.
The country is eclectic, with port cities like Mombasa, savannahs and countryside with fertile soil and wildlife, and major urban centers in the plains of the Great Rift Valley like Nairobi or Kisumu on the banks of Lake Victoria. 
Why conduct market research
The pandemic has also greatly impacted one of Kenya's key sectors in tourism. As global travel came to a global halt, the service sector greatly suffered. However, a few industries are instrumental in maintaining growth in the Kenyan market, such as tea and coffee production. Furthermore, Kenya is the most important economy in the East-African community.
You will find industries from agribusiness and processing, aviation and parts, construction, education, and energy flourishing and providing investment opportunities. The government is also making conscious efforts to facilitate the inflow of foreign capital with the Public Private Partnership bill. The bill in question looks to enhance efficiency and streamline regulation. Furthermore, Kenya is a regional leader in the digital economy, making its consumer base conscious of global consumer trends. 
Representative market data
Kenya's population is extremely diverse, and is made up of over 40 ethnic groups. As a result, effectively capturing the essence of its consumer can prove very difficult. It is however key to do so in order to ensure the successful implementation or growth of your business in Kenya.
Here at Sagaci Research, we are able to give you the tools to truly understand Kenya's diverse consumers and make informed decisions based on quantitative and qualitative data analysis. Here are some of our product offerings: 
Market research methods in Kenya
Online Panel
You will gain access to thousands of our on-the-ground panel in Kenya, which will allow you to gain valuable information about consumers' opinions across a number of demographics. Click here for more information. 
SagaBrand
Take an objective look at the health of your brand and turn the findings into valuable results. You can choose between receiving reports on a monthly, quarterly, or bi-annual basis. Start monitoring your brand health in Kenya today. Find out about your options here.
SagaCube
Gain access to a report about your target consumer's consumption habits. Within your country of interest, you can pick from a list of over 140 items and download your report today! Gain access here. 
SagaTracker
You can get information about which retail channels are most effective for your products. Get direct measurements that are tailored to your needs. Contact us here. 
More about syndicated research in Kenya