Market research in Guinea-Bissau
Bissau, the capital, is a major economic and cultural center. It is the most populated city in the country. Located on the coast, its banks are on the Atlantic Ocean. However, the country struggles with rising unemployment, making economic conditions difficult for many. There are multiple industries with bright futures. Food-processing being one of them, with many investors establishing rice and nuts processing plants. More recently, a major sugar refinery was launched.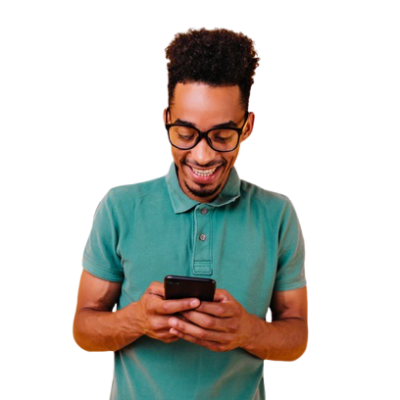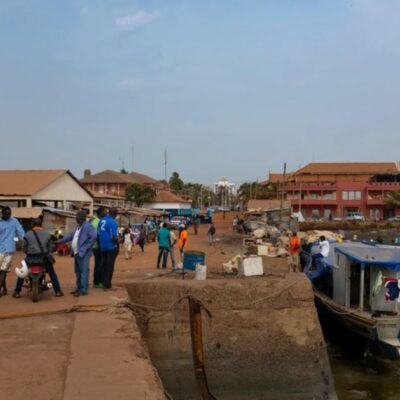 About Guinea-Bissau
Guinea-Bissau, located in West Africa, neighbors Guinea and Senegal. Despite being one of the smallest countries in Africa, Guinea-Bissau is home to a very diverse and rich geography, consisting of wetlands, tropical forests, and savannahs with extensive wildlife. Guinea-Bissau is heavily reliant on agriculture, both subsistence and on a larger scale. The industry accounts for over half the country's GDP. It makes up the primary income of over ¾ of the population.
Cashew is the most significant crop in the country. It is used for local consumption and commercial export. The second most important sector is manufacturing. Fishing and forestry are now becoming more significant and hold high potential.
Why conduct market research
Guinea-Bissau remains one of the poorest and fragile countries in Africa. Its economy is fragile, and the consumer base generally lacks disposable income. However, there are many reasons for you to set up shop or expand your operations in Guinea-Bissau.
The main reason being the growth fuelled by increasing cashew production. It has allowed many involved in the industry to grow incomes.
Representative market data
A strong understanding of Guinea-Bissau and its marketplace is key in ensuring the successful implementation of your business strategy. A resource rich country, with fertile soils and wealthy ecosystems, Guinea-Bissau still lacks good infrastructure. As a result, conducting effective research projects in the country is extremely challenging.
However, we at Sagaci Research are able to provide you with the necessary tools, through a set of different products. Gain a thorough understanding of Guinea-Bissau's marketplace and consumers through qualitative and quantitative analysis and research. Start making data-driven decisions using our products: 
Market research methods in Guinea-Bissau
Online Panel
An Online Panel in Guinea-Bissau ready to answer your questions. Get a lot of respondents from your target audience in an incredibly short timeframe. Learn more here.
SagaBrand
SagaBrand allows you to effectively monitor your brand health in Guinea-Bissau across a number of KPIs. Make data-driven decisions using our downloadable reports. Find out about your options here.
SagaCube
Choose a category from a list of over 140, and start getting data about consumers. Find out about consumer patterns and preferences across demographics, identify trends, and make data-driven decisions! Gain access here. 
SagaTracker
Learn about your performance across distribution channels. Make informed decisions by tracking performance across the retail channels of Guinea-Bissau. Contact us here. 
More about syndicated research in Guinea-Bissau
Sagaci Research released their September 2023 report into the Cognac and Brandy market in Africa. These results are based on data collection from more than 100,000 consumers over the last 18 months via the SagaPoll mobile app. Using data generated by online research tools SagaBrand and SagaCube, this report highlights consumption differences across the continent.

How developed is the breakfast cereal market in Africa? Findings from SagaCube, the consumer habit tracker in Africa, show that breakfast cereal consumption in Africa differs a lot between countries. Read on for more insights on the overall category penetration as well as a profile of the Breakfast cereal consumer in Nigeria. Breakfast cereal market

The sector of e-commerce in Africa is experiencing significant growth driven by increasing internet penetration and mobile phone usage. While it is a household name in most of Europe and the USA, Amazon is yet to break through on the world's second biggest continent. So when is Amazon coming to Africa? What are the obstacles