Market research in Ghana
Ghana is extremely rich in natural resources, from gold and diamonds to petroleum or bauxite. It is one of West Africa's leading countries, with the government keen on keeping it as such. As a result, lending schemes have been implemented in order to fuel growth and develop key and emerging sectors.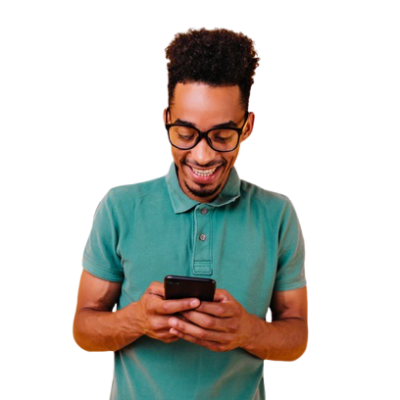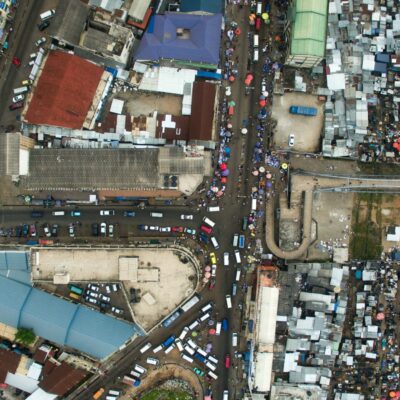 About Ghana
Ghana is home to a multiethnic society and one of the most stable democracies in West Africa. Ghana shares borders with Côte d'Ivoire, Burkina Faso and Togo and has a coastline on the Atlantic Ocean. By the 12th century, the coastal part of Ghana had become a regional hub in the trade of gold and generated wealth and power for its inhabitants. Agriculture, forestry, and fishing are key industries in Ghana, both employing large portions of the population and making up an important part of its GDP. However, notable industries include Cacao cultivation, whose production accounts for one-half of Ghana's total arable land. Ghana also exports primary goods such as sugar, coffee, or palm oil. Ghana also produces glass, aluminum, and cement. 
Why conduct market research
The Ghanaian market is vibrant and dynamic. Its consumer base is educated and young, with ⅔ of the population under the age of 30. The country is making efforts to empower its population and take advantage of its youth. As a result, it is investing in industry, infrastructure, food security, and education, which is already one of the best in West Africa. In addition, you will find interesting sectors showing spectacular growth, such as the film industry or the automobile production and sales. It is projected to become an important part of GDP. 
Representative market data
Having access to current and reliable data is key in ensuring good decision-making. With a young population such as the Ghanaian one, trends and patterns are fast changing. It can therefore be difficult to truly grasp its market. However, at Sagaci Research, we are able to provide you with the necessary tools to truly fulfill your potential. Here are some of our offerings:
Market research methods in Ghana
Online Panel
Gain access to thousands of our on-the-ground representatives that will allow you to gain valuable information about consumer's opinions across a number of demographics. Click here for more information. 
SagaBrand
Track your brand's performance and turn valuable insights into results. We provide reports on a monthly, quarterly, or bi-annual basis; choose the best option for your business and start to monitor your brand health. Find out about your options here.
SagaCube
Gain access to a unique in depth report about the consumption habits of your target consumers. Choose from a list of over 140 items within your country of interest and download your report today! Gain access here. 
SagaTracker
Get key information about which retail channels are most effective for your products. Get access to direct measurements in a tailor-made fashion for your needs. Contact us here. 
More about syndicated research in Ghana
Sagaci Research released their September 2023 report into the Cognac and Brandy market in Africa. These results are based on data collection from more than 100,000 consumers over the last 18 months via the SagaPoll mobile app. Using data generated by online research tools SagaBrand and SagaCube, this report highlights consumption differences across the continent.

How developed is the breakfast cereal market in Africa? Findings from SagaCube, the consumer habit tracker in Africa, show that breakfast cereal consumption in Africa differs a lot between countries. Read on for more insights on the overall category penetration as well as a profile of the Breakfast cereal consumer in Nigeria. Breakfast cereal market

The sector of e-commerce in Africa is experiencing significant growth driven by increasing internet penetration and mobile phone usage. While it is a household name in most of Europe and the USA, Amazon is yet to break through on the world's second biggest continent. So when is Amazon coming to Africa? What are the obstacles