Market research in Egypt
Egypt provides you with incomparable opportunities in key sectors. From services and tourism and  agriculture, to the booming financial and telecommunications sectors, Egypt's economy is diverse and alluring. For example, the FinTech and general tech field is booming, and provides opportunities for both local and external players to meet the insatiable demands of the market. Egyptian business environment is difficult, and the government sometimes difficult to navigate, but the market of both its urban centres and rural areas are extremely attractive and worth developing into.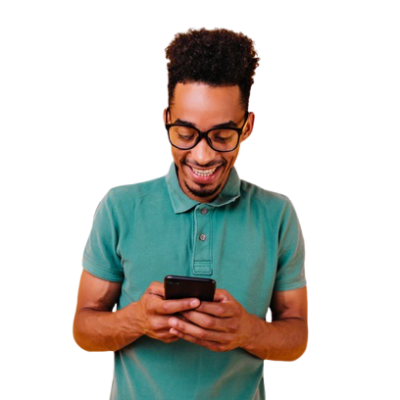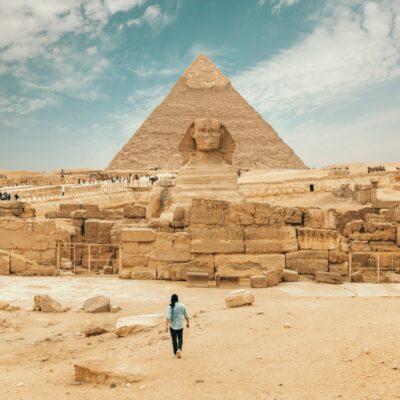 About Egypt
The Nile, the longest river in the world, allowed for the development of one of the greatest civilizations of all time in Ancient Egypt. The country holds coastlines on the Mediterranean and the Red Sea, both on its Eastern coast and the Sinai Peninsula. Its  African neighbours are Sudan and Libya. Egypt now has the largest population in MENA, which is heavily distributed along the Nile: around 95% of the country lives within 20 km of the river and its delta at the mouth. 
Egypt's already high population is growing very rapidly, putting stress on the country's natural resources, education, and health care. Despite its tough geographic conditions, Egypt has a dynamic and diverse economy. Extractive industries, tourism, and agriculture are three very important contributors to the GDP.
Why conduct market research in Egypt
The country, with over 4 billion barrels of oil reserves, is a significant player in the global market. Agriculture, despite its impressive capabilities, is not sufficient to fill the local demand, resulting in an essential place for the import of grains and foods. 
.
Representative market data
At Sagaci Research, we have been operating in Egypt for the last 10 years and we can offer you the tools to make the most of Egypt's fast developing economy and market. We are committing to helping you meet your goals and implement your growth strategy. Here are the ways in which we can support your needs:
Market research methods in Egypt
SagaBrand
You can get insight into your brand health and performance in the market with SagaBrand. Continuously collected and updated data on your market in Egypt. Find out about your options here.
SagaCube
You will have access to a unique, in-depth report about the consumption habits of your target consumers in Egypt. Pick from a list of over 140 items that interest you and download your report today! Gain access here. 
SagaTracker
SagaTracker measures your brand's presence in the Egyptian retail channel. Use our syndicated retail audits to accurately measure your brand's health.  Learn more here. 
More about syndicated research in Egypt