Market research in Cameroon
Conducting market research in Cameroon with Sagaci Research will help your brand reach new business growth.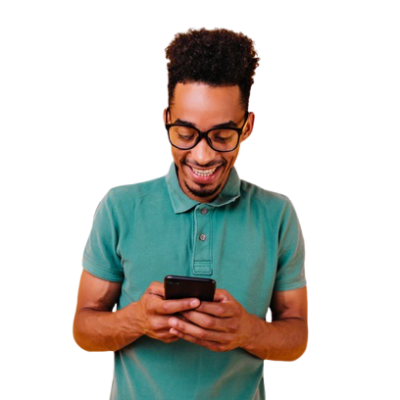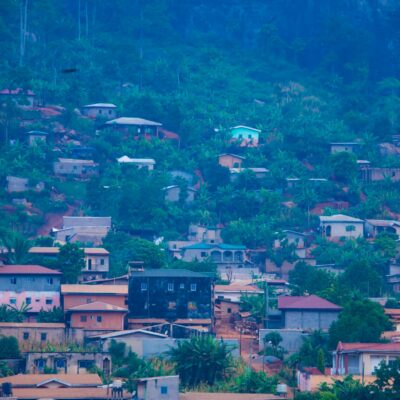 About Cameroon
With a population of 26 million people (2022), Cameroon occupies the 16th place on the list of the African countries by population. More than 58% of people live in an urban area and 34% have access to the Internet (2021). 
In Cameroon 83% of the population in Cameroon is francophone. The remaining people are mainly anglophones and the rate keeps decreasing, despite the government's effort to install both languages in schools. 
Market research trends in Cameroon
Cameroon's location, on the Gulf of Guinea, has a varied terrain and wildlife that makes the country a rich environment. The seaport city Douala is a transit point to ecotourism sites as well as beach resorts.
In such an interesting country, you can develop business and have investment opportunities. 
Representative market data
In Sagaci Research we have different methods when it comes to market research in Africa.
Extensive footprint

: Sagaci Research operates its own field teams on the ground and runs its own online panel in Cameroon. In 2021, we have conducted more than 200 projects in 34 countries across Africa.

Deep expertise

: Sagaci Research is the leading market research in Africa. As of today, we have 9 years of experience conducting large-scale market research projects on the continent, for leading multinational companies, local or regional players, consulting firms and investors.

State of the art quality control systems

: Our online and face-to-face data collection processes go through specific quality control (QC) steps, including automatic and manual human checks, to ensure that all collected data is reliable and genuine. 
Unique datasets available: Our customized and off-the-shelf / syndicated products and services provide access to unique datasets covering consumption and distribution-related topics. These datasets are continuously updated to allow faster and better decision making. 
By conducting a market research in Cameroon with Sagaci Research, you can have access to many tools to help you make wise business oriented decisions. See it below our products:
Research projects in Cameroon
Online Panel
Our representative online panel in Cameroon is mobile based to ensure deep reach and fast turnaround times. You will be able to have thousands of respondents in a highly engaged online panel, and detailed answers to your questions – with results available in a few days.
SagaBrand
Use our product to track your brand performance and brand health across 21 African countries, including Cameroon, and visualize insights and data, all in one place. Find out about your options here.
SagaCube
The SagaCube tracker can help you to decide which product categories in Cameroon could generate the best return for your money. This is a solid and consistent source of key metrics. The data is easy to access from anywhere in the world via our interactive platform.  Access here.
SagaTracker
Pick your category in Cameroon to start getting data with our brand health tracking in Africa. This is our tool to have insights on your brand health tracking in Cameroon. It provides data from on-the-ground measurements in a relevant panel of stores. Contact us here. 
More about syndicated research in Cameroon