Market research in Burkina Faso
Conducting market research in Burkina Faso will help our brand reach new business growth.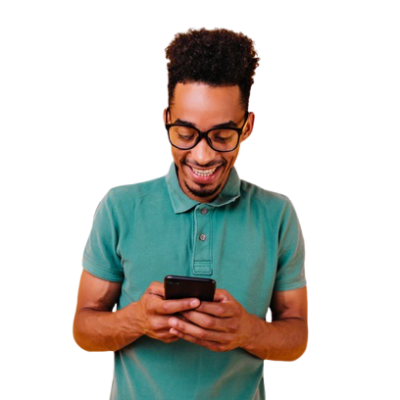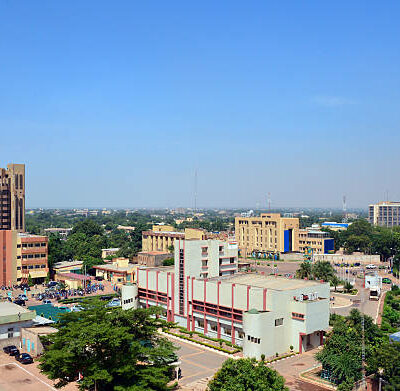 About Burkina Faso
Burkina Faso is a landlocked country in West Africa with a population of 20 million people. About  70% of them live in rural settings (2020) and its economy is largely based on agriculture. Yet the % of urban population has been slowly but steadily growing over the past decades. 
The main language spoken in this country is the French one, but attention: it's estimated that there are more than 70 languages spoken in Burkina Faso, most of them indigenous ones. Half of the country (52%) speaks Mossi, mainly in the central region around the capital, Ouagadougou. The English language is not normally spoken. 
This country is one of the most fertile countries on earth. On average, a Burkinese woman gives birth to 6 children. 
Market research trends in Burkina Faso
The majority of the population works with subsistence agriculture or livestock raising. Regarding the agricultural sector, cotton, sesame, and sugarcane are the items the most exported. While rice, corn, and peanuts are grown for local consumption. 
When it comes to livestock raising – which is one of the principal sources of revenue in Burkina Faso -, animals such as sheep, pigs, donkeys, chicken and camels play an important role for the population.
Representative market data
Understanding the struggles, limits and benefits of a country is crucial while conducting market research. 
In some African countries, such as Burkina Faso, it can feel like the rules are constantly changing, forcing consumers to alter their shopping and consumption habits. As a result, it's important for those involved to know how to conduct market research effectively.
This is crucial to find out how usage and purchase habits vary between countries and product types, so that you can make well-informed strategic decisions.
At Sagaci Research we have 4 products to help your business take the leap towards success, see it below: 
Market research methods in Burkina Faso
Online Panel
With a proprietary online panel that covers 34 countries across the continent, Sagaci Research's product suite facilitates robust decision-making in some of the world's most exciting frontier markets. Click here for more information.
SagaBrand
Allows brand tracking in Burkina Faso on either a monthly, quarterly or bi-annual basis.  Whichever frequency you choose, make sure to action your activities based on the results. Find out about your options here.
SagaCube
For fast-moving consumer goods (FMCGs), SagaCube gives you access to penetration (consumption or usage), consumption or usage frequency, purchase frequency, and purchase locations.  Access here.
SagaTracker
Drill down into the details of your brand's KPIs to understand your strengths and where you can improve. Track for which population demographics your brand is performing best by tracking metrics for each group over time and in comparison to each other within a period.  Contact us here. 
More about syndicated research in Burkina Faso