18/09/2020
Posted by:

Julien Garcier

Categories:

Nigeria, Wine & Spirits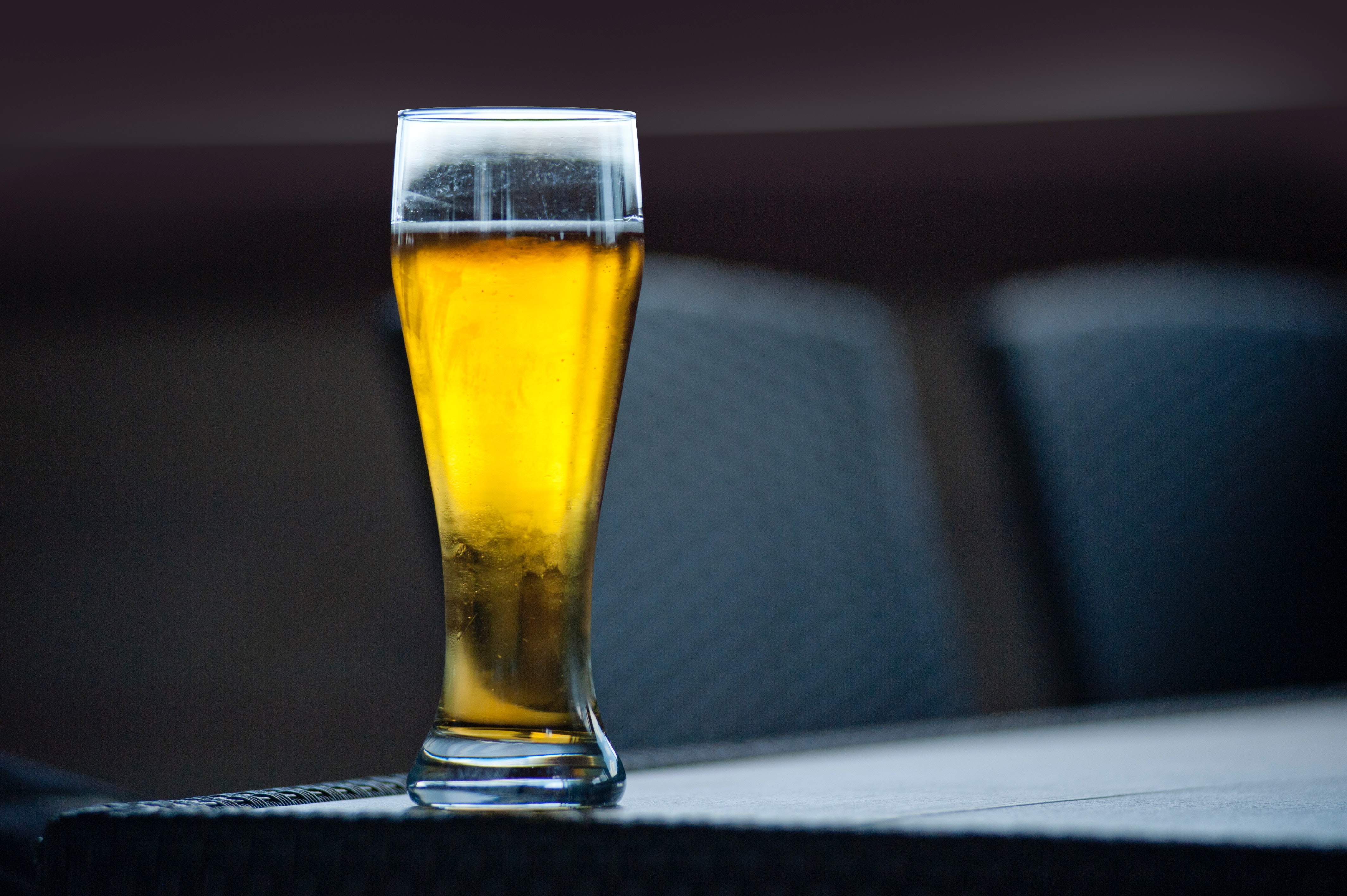 Revenue at Nigerian Breweries plc declined at an annual rate of 10.8% during the first six months of 2020, to NGN151.8 billion (USD390 million). Its pre-tax profit plunged 57%, to NGN8.3 billion (USD21 million). With 11 production sites nationwide and a market share in excess of 50%, Nigerian Breweries is a barometer of the Nigerian alcoholic drinks market, but it is coming under increasing pressure from the number-two player, AB InBev, which operates three breweries and a spirits distillery.
Speaking to website Inside Beer in May 2019, Carlos Brito, CEO of AB InBev, commented: "We're growing double digits [in Nigeria]. We didn't grow in the past as fast because we were lacking capacity, and now that we have capacity, strong brands, and a great group of people, we're challenging the status quo."
Even before the onset of Covid-19, Nigerian Breweries had been struggling: During 2019, its annual revenue declined by 0.4%, to NGN323 billion (USD832 million). It attributed this decline to "[an] increased excise duty rate, which came into effect during the year, coupled with a challenging operating environment."
Nonetheless, Heineken Brouwerijen B.V., the largest shareholder in Nigerian Breweries, increased its stake in the Nigerian company during August and September to almost 38% by buying shares on the open market. Nigerian Breweries currently has a market capitalisation of NGN336 billion (USD865 million), having lost 17% of its value over the past year.
The Sagaci Research View: It may be the case that Heineken wants to acquire a majority stake in Nigerian Breweries in order to assume direct control of the business and better compete with AB InBev, which entered the market in 2012 and has been steadily increasing its market share. If this is the case, it represents something of a no-confidence vote in the current management team at Nigerian Breweries.
Given the deteriorating economic situation in Nigeria (with the declining price of oil leading to a shortage of foreign currency that is fuelling inflation), the level of competition between these global giants is about to get more intense than ever.