08/03/2021
Posted by:

Julien Garcier

Categories:

Online Panels, Sagaci Insights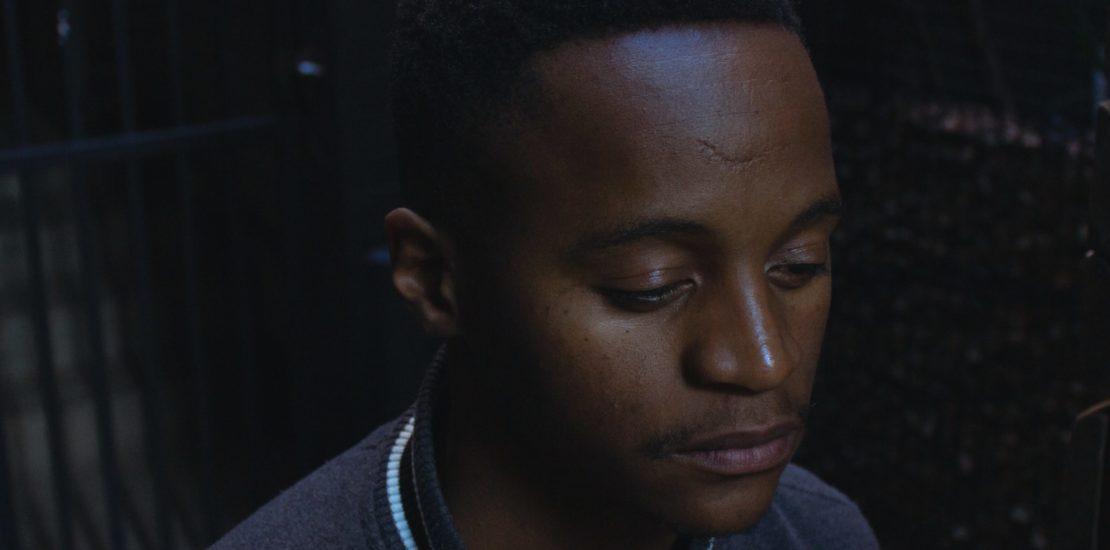 Across the continent, Africans are concerned about their safety and do not feel safe, at least at night. From the countries surveyed, Cameroon, Côte d'Ivoire and South Africa are the top 3 countries where respondents feel the most concerned about walking alone at night.
More than three out of four people in these three countries said they don't feel safe walking alone at night… to be contrasted with only 31% in Tanzania and ~50% in Ghana and Ethiopia (and to be compared with the Gallup 2018 report on Law & Order where 69% of people worldwide said that they feel safe walking alone at night where they live).



As anticipated, across the continent, women are much more concerned about walking alone at night. Only 18% across all countries surveyed feel safe walking alone at night, to be compared with 43% for men across the continent.
Walking alone during daytime is by comparison much better for most respondents. 36% of South Africans polled felt unsafe and 32% of Cameroonians (42% and 43% for women respectively). For most other countries, that number is below 25% or even below 10% for Mozambique and Ghana.

Methodology
Online survey conducted using our online panel SagaPoll, on January 18th, 2021 on a sample of 1732 individuals aged 18 years and above
Population
: adults above 18 years old.
Date
: January 18, 2021. N = 1,732
Follow us
@SagaciResearch
Sagaci Research is an Africa-focused analytics firm. Beyond customised data feeds and market research surveys, Sagaci Research offers a range of syndicated data products that include SagaBrand (a brand health tracker), SagaCube (online category consumption metrics) and SagaTracker (retail audits).
Want to know more? Reach out to us at
sagabrand@sagaciresearch.com