Market research in Ethiopia
Ethiopia is one of the continent's fastest growing economies, in great part thanks to its large population and strong international trade network. From 2006 to 2016, the GDP sustained growth between 8 and 11%, mainly driven by large investment projects in infrastructure and progress in the agricultural and service sectors.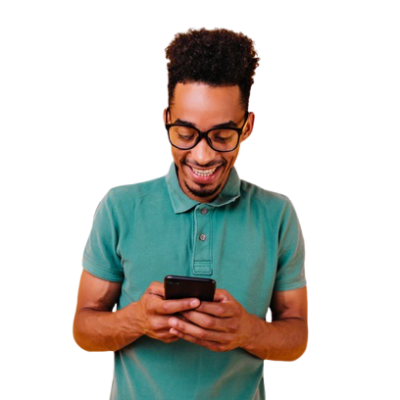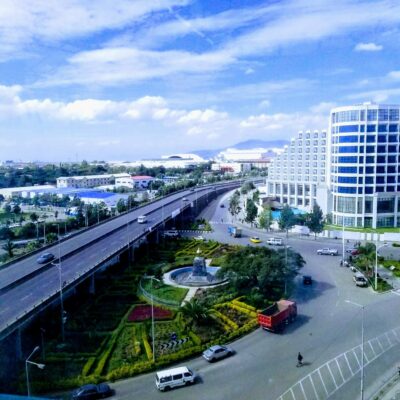 About Ethiopia
Ethiopia is home to a mixed market economy, with a very large public sector. However, the country is moving towards the privatization of some key government-owned enterprises. Government-owned companies operate across fields from telecommunications, transportation, and banking. Most of the population is distributed among the highlands in and around the capital of Addis Ababa. The city is both the economic and geographic centre of the country. The country is also home to the second-largest population in Africa.
Why conduct market research
The country has managed to foster strong ties to China, allowing for trade and an inflow of capital in the form of FDI. Development in the country has caused a sharp increase in demand for consumer goods. 
Thanks to its geographical location, and the liberalization of its aviation industry, Ethiopia and Addis Ababa has recently become a local hub in transport for the Horn of Africa and beyond.
Ethiopia is becoming increasingly attractive as a market for businesses. It has a strong record in sustained growth and poverty reduction, with the ongoing liberalization of key sectors. Its geographical location makes its market attractive as it links the Middle East and Eurasia to Sub-Saharan Africa. As infrastructure investment comes to fruition, your business can leverage an early and effective strategy to maximize its potential in the emerging market.
Representative market data
Market research is key in allowing you to effectively implement your strategy. However, conducting a research program in Ethiopia can prove difficult due to ongoing tensions in the north of the country. However, we at Sagaci Research are able to provide accurate and representative data in very short time frames. Here are some of the services we can provide you with:
Market research methods in Ethiopia
Online Panel
An online panel across Ethiopia available for your needs. Receive access to our online panel and get answers to your questions from your target demographic in an incredible turnaround time. Learn more here.
SagaBrand
SagaBrand is your best way of tracking brand health in Ethiopia. Measured over many KPIs, your reports are continuously updated, to best inform your decision-making. Learn more here. 
SagaCube
Choose a category from a list of over 140, and get regular in-depth reports about your target consumers in Ethiopia. You can track the consumption habits of different demographics and regions or cities in each category. Gain access here. 
SagaTracker
Measure your brand's performance in the retail channels of Ethiopia. Learn about and evaluate your performance across the distribution channels of Ethiopia. Contact us here.
More about syndicated research in Ethiopia
Sagaci Research released their September 2023 report into the Cognac and Brandy market in Africa. These results are based on data collection from more than 100,000 consumers over the last 18 months via the SagaPoll mobile app. Using data generated by online research tools SagaBrand and SagaCube, this report highlights consumption differences across the continent.

How developed is the breakfast cereal market in Africa? Findings from SagaCube, the consumer habit tracker in Africa, show that breakfast cereal consumption in Africa differs a lot between countries. Read on for more insights on the overall category penetration as well as a profile of the Breakfast cereal consumer in Nigeria. Breakfast cereal market

The sector of e-commerce in Africa is experiencing significant growth driven by increasing internet penetration and mobile phone usage. While it is a household name in most of Europe and the USA, Amazon is yet to break through on the world's second biggest continent. So when is Amazon coming to Africa? What are the obstacles