Market research in Botswana
Botswana is home to a growing economy, and a young population that has just entered the workforce. With the modernization of rural and urban Botswana, your business would benefit from truly setting foot to take advantage of the lucrative future promised to Botswana's economy. The blend of subsistence agriculture based rural areas and diverse urban areas make Botswana's marketplace an attractive opportunity for your business to develop as the two converge.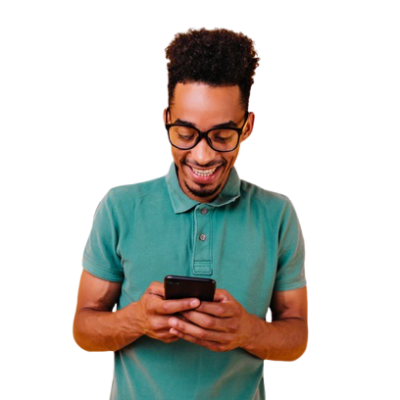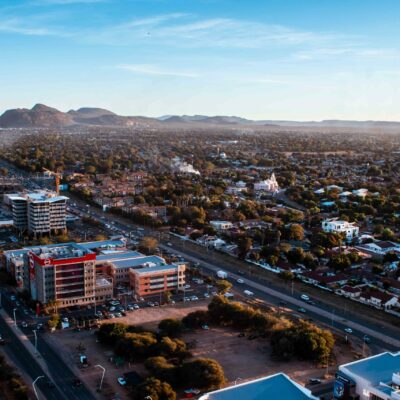 About Botswana
Botswana is a country located in Southern Africa, and shares borders with South Africa, Namibia, Zambia, and Zimbabwe. It has a population of only 2.4 million and is one of the sub-Saharan countries that experiences the sharpest declines in fertility rates. This was mainly thanks to increased access to higher education and greater workforce participation  among women.
Population density is very low other than in the urban centres around the capital Gaborone, which borders South Africa, Francistown, located in the East, and Kalahari, located in the west. 
Why conduct market research
Thanks to a very strong mining industry and stable political conditions, Botswana has been able to take advantage of a large cohort entering the workforce to become an upper-middle-income country. It is home to one of the largest diamond reserves in the world, with important deposits of coal, gold, copper, and other precious metals. Agriculture is also a contributing factor to the economy, but the country's difficult climate makes large operations difficult, defaulting a lot of farmers to operate on small scales or for subsistence. 
Representative market data
Given the population distribution of Botswana, with very contrasting consumer behavior between the rural areas and urban centers, conducting effective and representative market research is complex and time-consuming. At Sagaci Research, we can provide you access to our on-the-ground panel to answer your questions and gain valuable insight about your target market! Here are some of the ways we can help you fulfill your potential in Botswana. 
Market research methods in Botswana
Online Panel
You will gain access to thousands of our on-the-ground representatives, which will allow you to gain valuable information about consumers' opinions across a number of demographics. Click here for more information. 
SagaBrand
Take an objective look at the health of your brand and turn the findings into valuable results. You can choose between receiving reports on a monthly, quarterly, or bi-annual basis. Start monitoring your brand health today. Find out about your options here.
SagaCube
Gain access to a report about your target consumer's consumption habits. Within your country of interest, you can choose from a list of over 140 items and download your report today! Gain access here. 
SagaTracker
You can get information about which retail channels are most effective for your products. Get direct measurements that are tailored to your needs. Contact us here. 
More about syndicated research in Botswana