Our online panel in Gabon helps businesses understand consumers across the African continent.
Our representative online sample is mobile based to ensure deep reach and fast turnaround times. You will be able to have thousands of respondents in a highly engaged online panel, and detailed answers to your questions – with results available in a few days.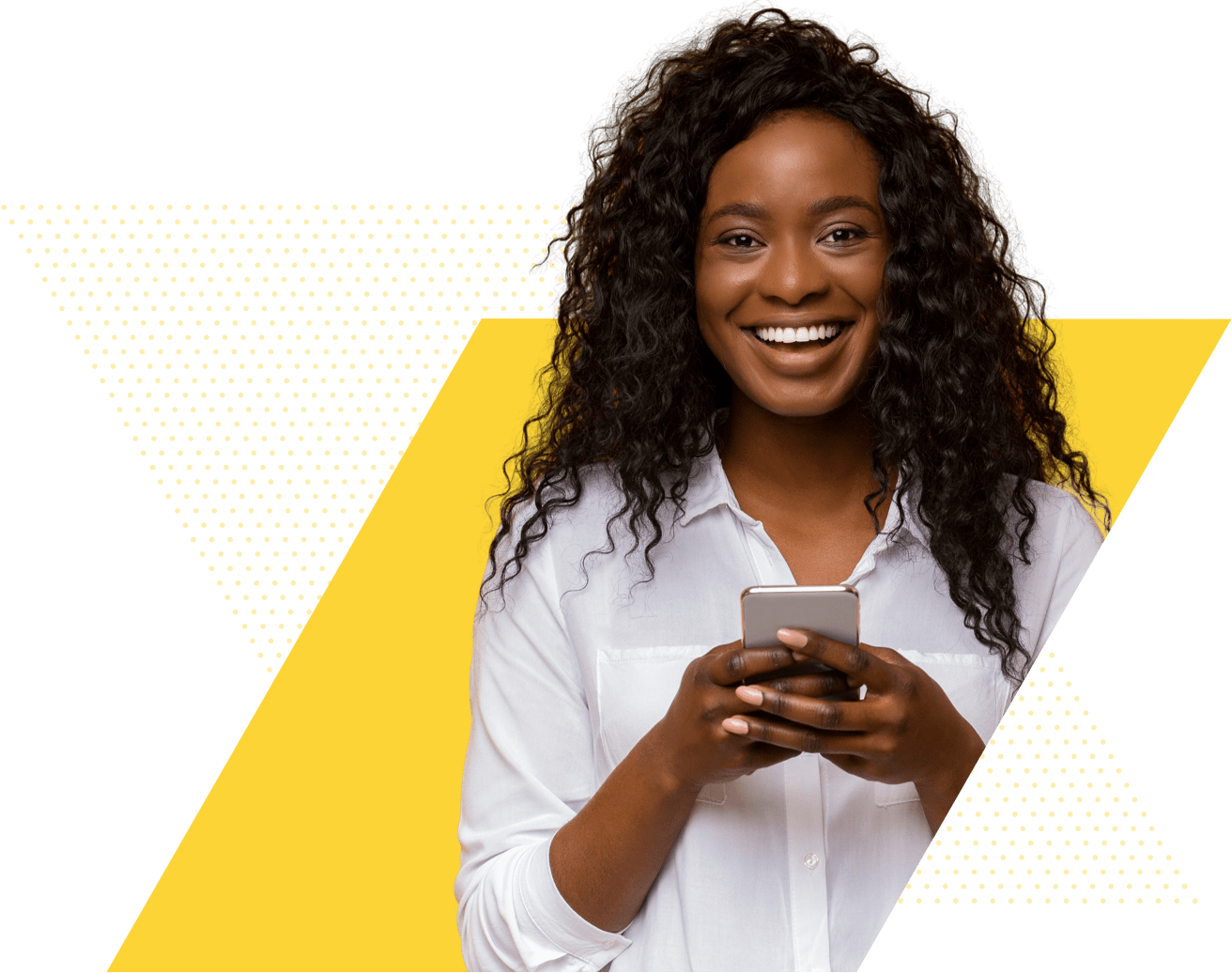 Representative online panel in Gabon with a robust quality
With the Sagaci Research pan-african online panels you will have a robust quality control process that allows seamless and comparable multi-country studies.
How can you target specific respondents using our consumer panel in Gabon?
Target specific locations (regions, cities, districts…)
Target specific household characteristics (eg. number of kids, age of kids,…)
Target consumers of specific FMCG categories (food & non-food)
Target owners of appliances, electronics or vehicles
Target users of specific financial products (including insurance)
Target specific occupations (eg. farmers, IT professionals, shop owners, SMEs…)
Etc…
Benefits of our sample provider in Gabon
Reach
Access customers across the country through a simple click
Accurate
Trusted and engaged members providing high-quality answers
Representative
Nationally representative sample cutting across all socio-demographics: age, gender, income, urban / rural,…
Reactive
Gather massive amounts of data in a short-time frame
Targeted
Leverage profiling data to target specific groups
Fast
Quick-turn around times and accelerated fieldwork
Why should you trust our consumer panel in Gabon?  
Diversified members recruitment channels: Advertising campaigns, social-network influencers, referrals, offline ambassadors, direct sign-up,…
Detailed demographic characteristics available: All panelists profiled during initial sign-up
Strong engagement: Panelists are encouraged to visit the app on a daily basis, with daily surveys available for them
Controlled environment: Panel sign-up with the members' Google / Android account (unique)
Quality-focused panel: Panelists are scored based on the overall quality of their answers. Priority is given to higher-score panelists during survey assignment
Panel Demographics in Gabon
Country population
2 million
Smartphone penetration
~ 60%
By Age groups
18 to 25
32%
26 to 35
41%
36 to 45
17%
46 to 55
4%
Above 55
1%
By Gender
Male
54%
Female
46%
By Socioeconomic Classification
A
38%
B
15%
C1
14%
C2
5%
D
16%
E
4%
N/A
8%
Get started with our online panel in Gabon
Reach out to our team now to request feasibility and costs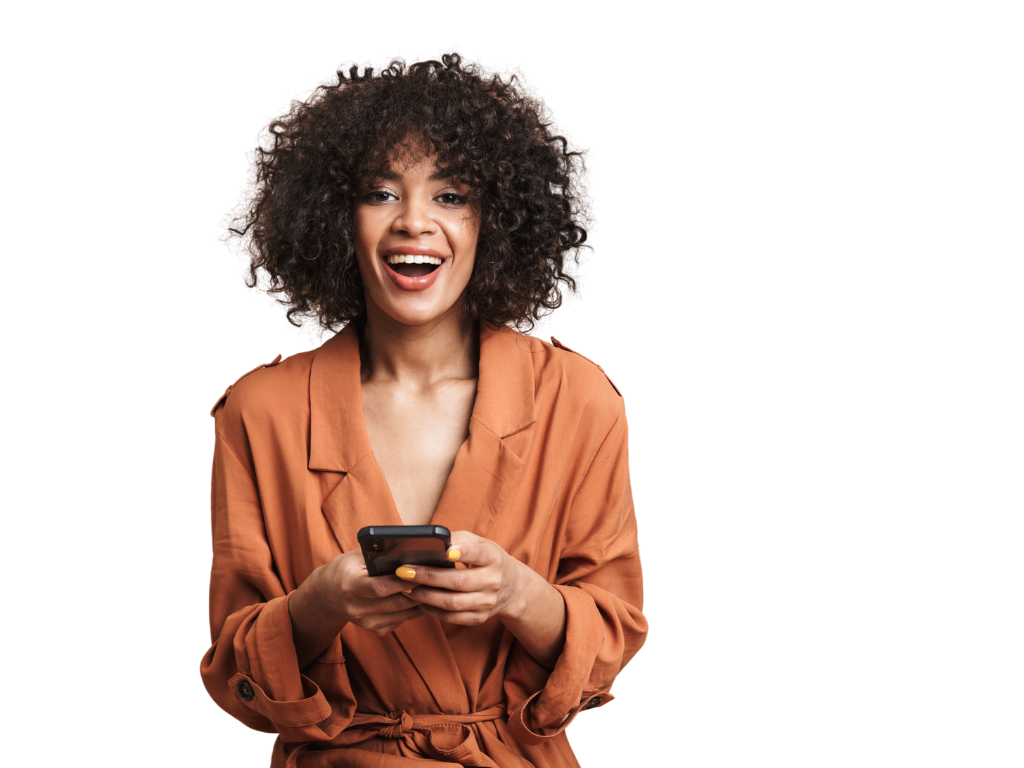 Our insights from online panels in Gabon